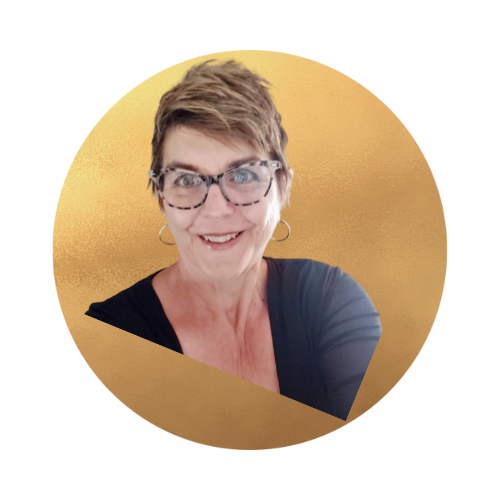 My mission, my passion, my sankalpa or in other words, my life purpose, is to share my years of training and experience to help anyone who is genuinely interested in healthy, active living and ageing.

As I have started my journey in ageing, I understand how important it is to be the healthiest I can be to enjoy the rest of my life. Ageing isn't a dirty word!

The truth is, we can't stop ageing but we can take control of our health to ensure we enjoy our lives to the fullest.

Qi-Yoga is here to help you as you travel through your ageing journey.
Join my email list and enjoy life!